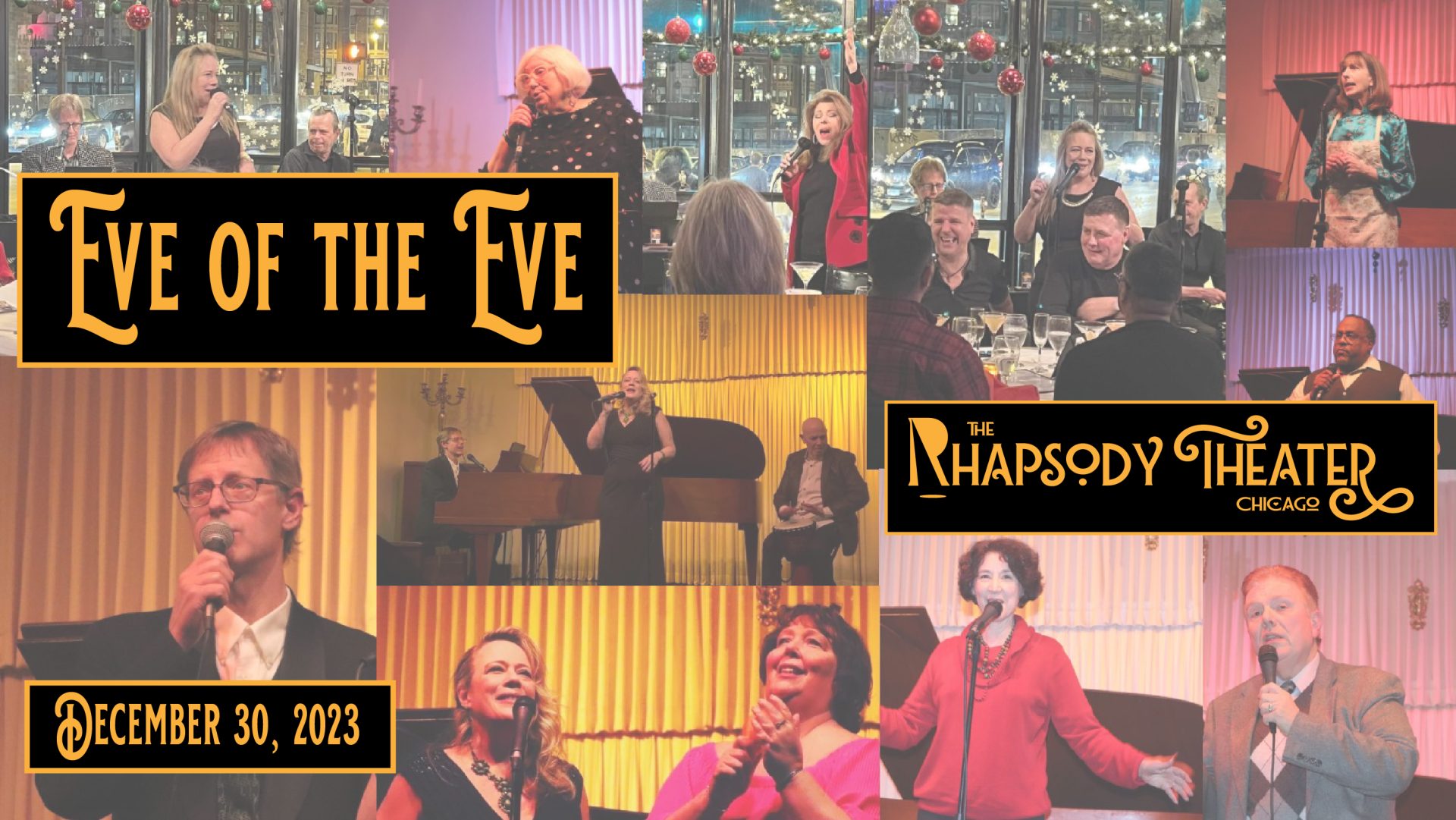 Eve of the Eve
December 30, 2023, 8:30 PM
Anne & Mark Burnell host their 20th annual Eve of the Eve with an array of guest artists, making music.  Cocktails, lite bites, and parking available. The event takes place on December 30, one day before New Years Eve, to kick off the new year a day early!! Join the fun.
Over the years this night has become a favorite in Chicago.  Cabaret and jazz, comedy, satire, and Broadway, all come to share their very best songs, like a variety show from the 70's!
Tickets:
$30 General Admission, $40 VIP cabaret tables (front 2 rows)
Singers – send your music to Mark Burnell before Dec 15, and we will send you a -$10 discount code for tickets.