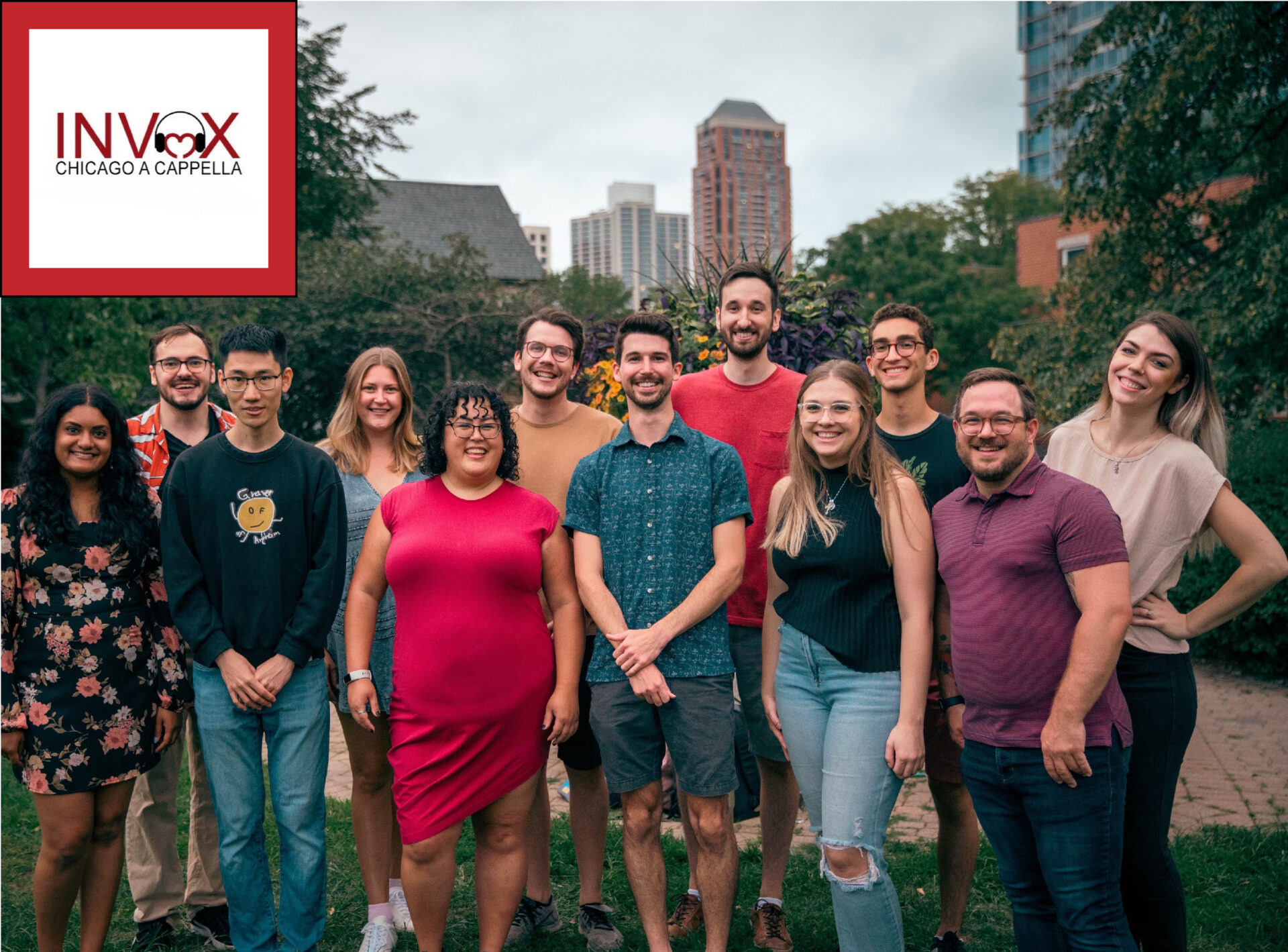 InVox Chicago A Cappella: Fall Concert
November 19, 2022 - 2:00pm
Join InVox A Cappella for our Fall Concert where you will hear new songs by Lake Street Dive, Charlie Puth, Delta Rae, and more! This is our first headlining show since the start of the pandemic and we're so excited to be back on stage!
About InVox:
Founded in the fall of 2004 under the name "Underground Sound," InVox is a co-ed a cappella group of young professionals from Chicago, IL. The name InVox is derived from the Latin word meaning voice. The members of InVox use their voices to push the limits of contemporary a cappella in order to bring new life to songs across a wide variety of genres. From the standards of yesterday to the hits topping the charts today, InVox reinterprets and reinvents each song with skill and enthusiasm. Whether it's performing at a local watering hole, on a stage in a theatre or caroling in the community, InVox provides entertaining experiences to its audiences through unique charm and an engaging performance style.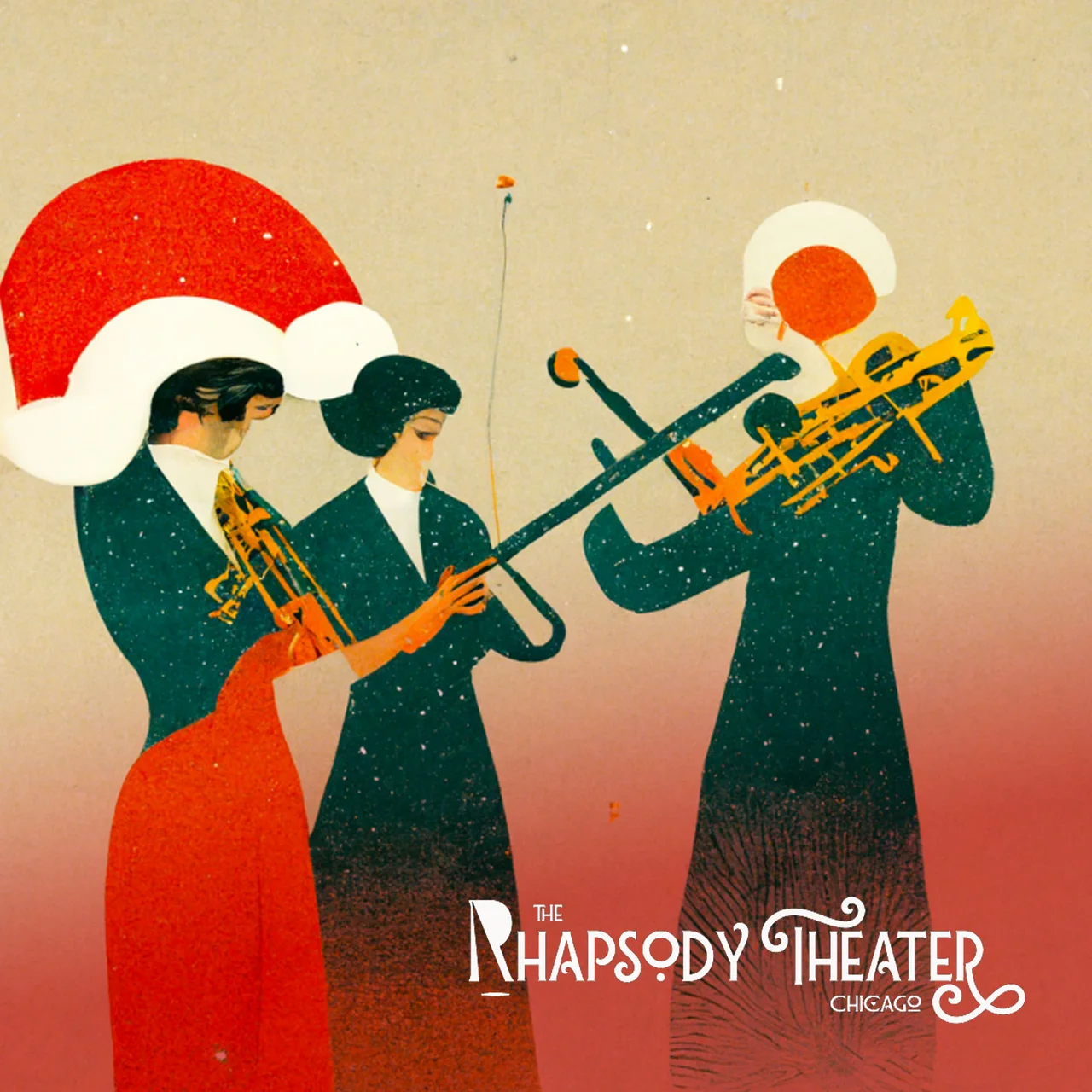 Civitas
Sunday, December 11, 2022 2:00 PM
Civitas Ensemble celebrates the holidays with a program featuring the three members of the Civitas Ensemble appearing as soloists, with orchestral accompaniment played by strings. Ken Olsen opens the program with Haydn's Cello Concerto No. 2 in D major. Then, Yuan-Qing Yu takes over the stage with Schubert's Rondo in A major for Violin and String Quartet. Lastly, Winston Choi performs Mozart's Piano Concerto No. 23 in A major.
Haydn Cello Concerto No. 2 in D major
Schubert Rondo in A Major with Violin and String Quartet
Mozart Piano Concerto No. 23 in A major, K. 488