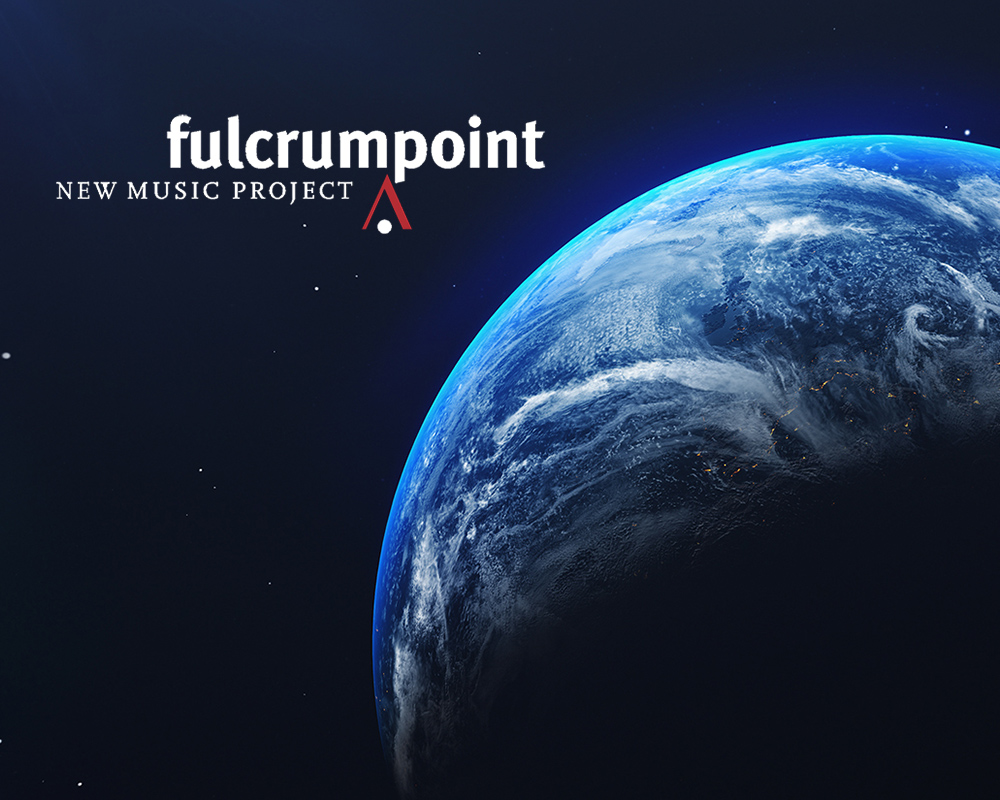 Terra Infirma: Healing the Earth
October 12 at 7:30pm*
Fulcrum Point New Music Project presents an evening of Electroacoustic music in honor of our planet.
Electroacoustic composers Emily Doolittle, Derek Bermel, Paul Oehlers, and Judith Shatin address climate change, prairie restoration, and the impending extinction of too many species. Their intermedia works create a dialogue between whales, birds, amphibians, and the acoustic instruments of Fulcrum Point artists set in the context of vivid video and imagery.
*Previously, our website listed this show begins at 7:00pm. Please note the actual starting time of 7:30.